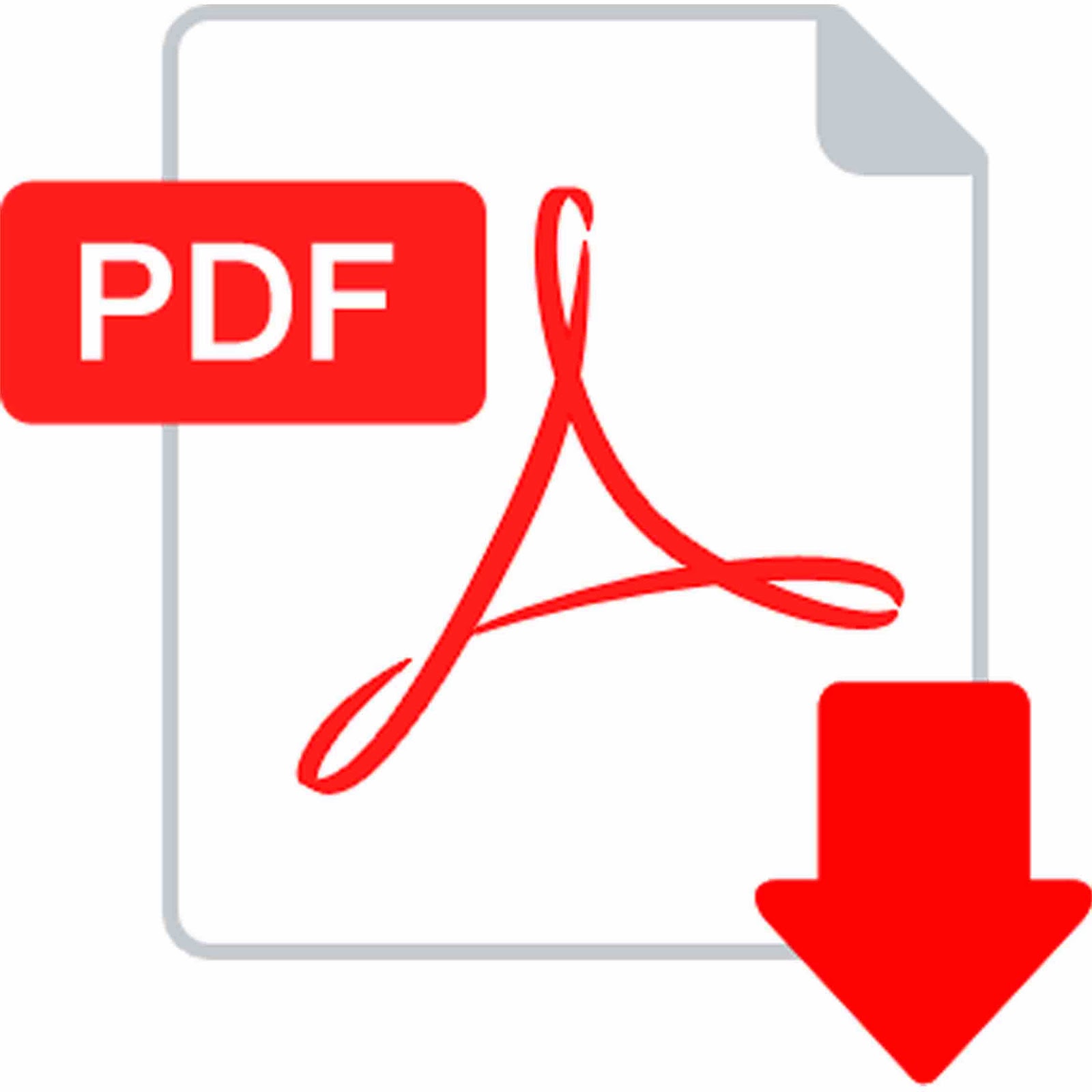 First Names and the Problem of "Man" in Laruelle
22/02/2019, Jonathan Fardy


I present here some thoughts on the problem of the term "man" in the discourse of "first names"

immanent to Laruelle's non-philosophy. I wish to thank Rocco Gangle. It was through

conversation with him that I could see better what "first names" might mean. I also wish to

thank Katerina Kolozova for her book, Cut of the Real, which has been, shall we say, decisive for

me.



---
Commentaires
Laisser un commentaire