The Neurotic Turn
Charles Johns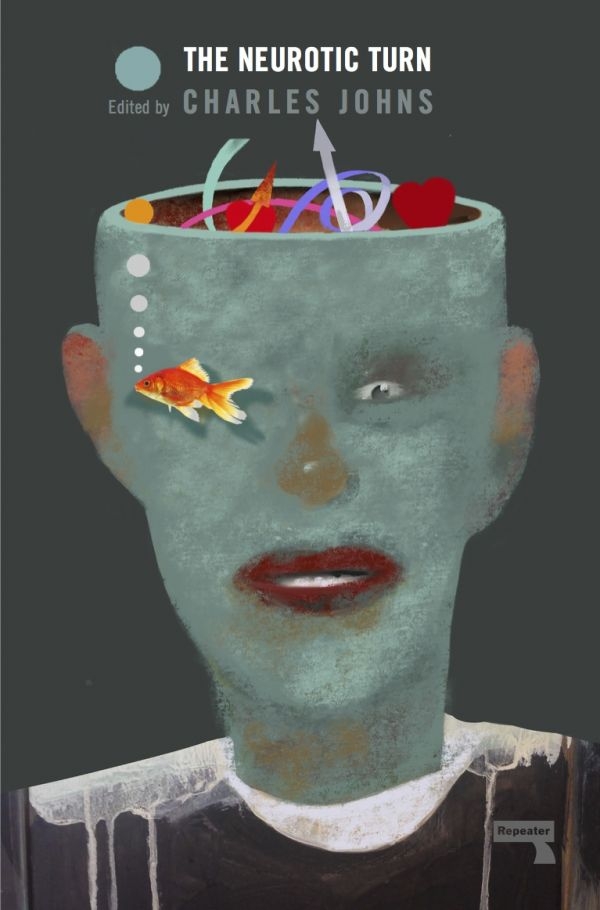 Interdisciplinary Correspondences on Neurosis

Taking their cue from the work of Charles Johns, who has argued that, far from being an ailment, neurosis is in fact the dominant condition of our society today, an array of thinkers have gathered in The Neurotic Turn to address the question: what can 'neurosis' tell us about our current social impasse?

What emerges in The Neurotic Turn is the awareness that the medicalization of neurosis was merely provisional. Today, to understand our increasingly synthetic, digitized world, we cannot retreat from neurosis, or pretend to offer its cure. Instead, we must confront it — dispensing with the conventional idea of 'reality' in order to redefine it.